Whether you are planning to sell your home in the near future or simply looking to increase its value and comfort, home renovations can be a smart investment. Not all renovations, however, offer the same return on investment (ROI). To help you make the most informed decisions, we've compiled a list of the top five home renovations that are known to provide the best ROI. These renovations not only enhance the overall appeal of your home but also prove to be financially rewarding in the long run.
1. Kitchen Remodel:

The heart of any home, the kitchen, plays a pivotal role in a potential buyer's decision-making process. A well-designed and modern kitchen can significantly boost your home's value. Opt for a kitchen remodel that includes updating the countertops, cabinets, flooring, and appliances. If your budget allows, consider adding energy-efficient appliances, as they appeal to environmentally-conscious buyers and can save future homeowners money on utility bills.
2. Bathroom Upgrade: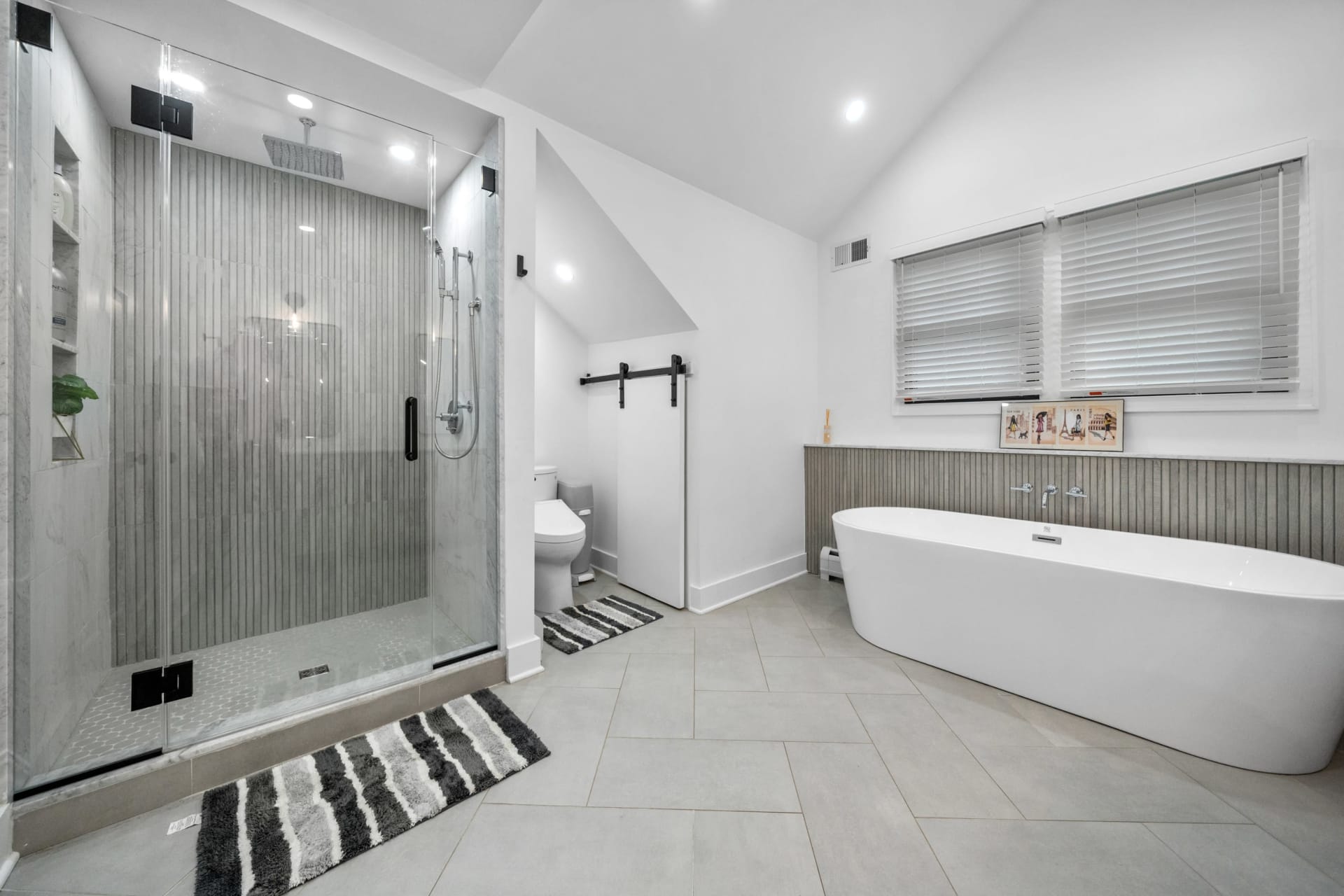 Bathrooms are another crucial area that can make or break a sale. A bathroom upgrade not only enhances your daily living experience but also attracts potential buyers. Focus on renovating outdated fixtures, replacing worn-out tiles, and ensuring proper lighting and ventilation. Adding modern amenities like a rain showerhead or a whirlpool bathtub can also add extra appeal and value to your home.
3. Curb Appeal Enhancements: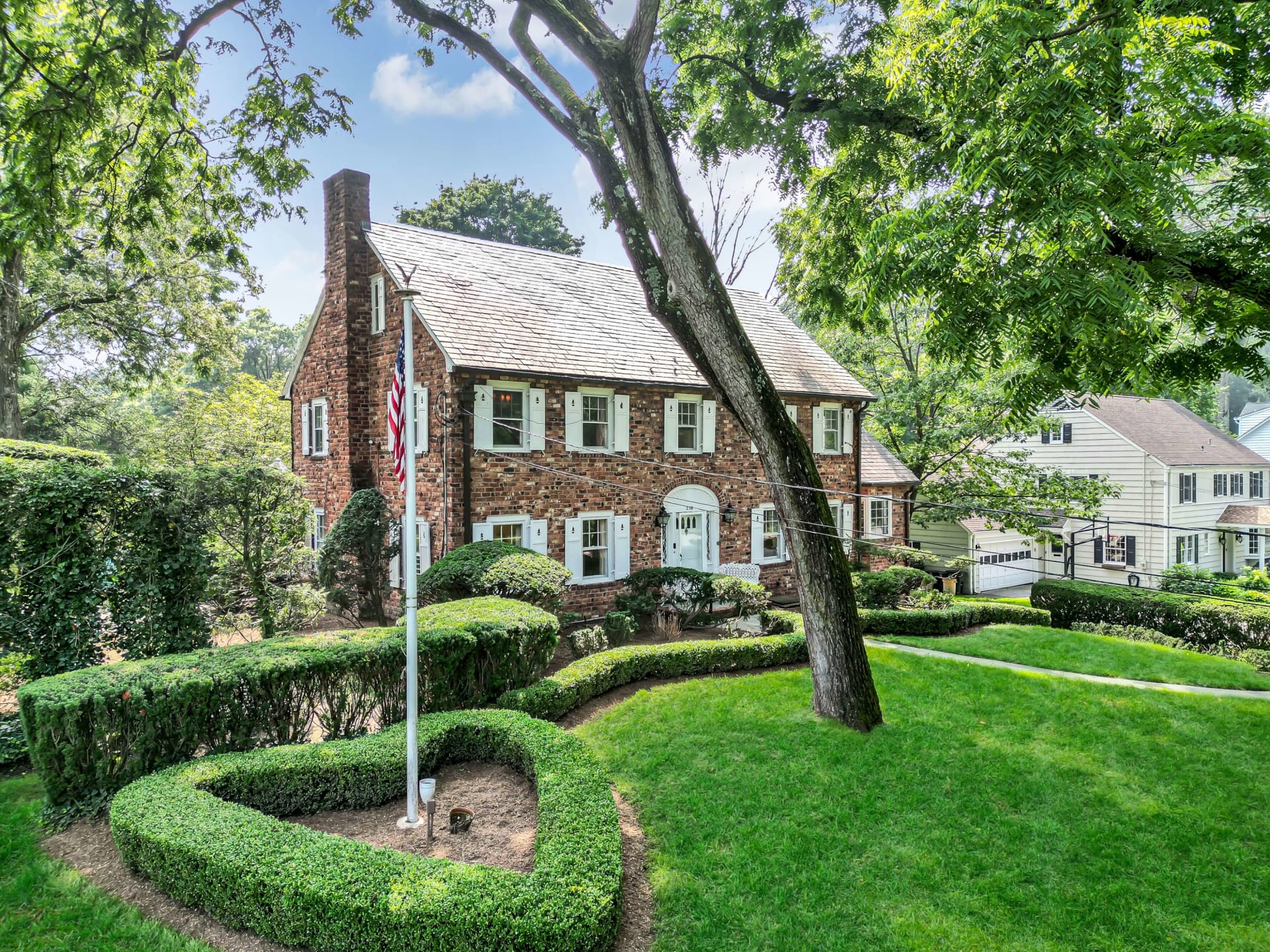 First impressions matter, and the exterior of your home sets the tone for what potential buyers can expect inside. Invest in curb appeal enhancements such as landscaping, repainting the front door, and improving the driveway. A well-maintained and inviting exterior creates a positive perception and significantly boosts your home's overall value.
4. Energy-Efficient Improvements: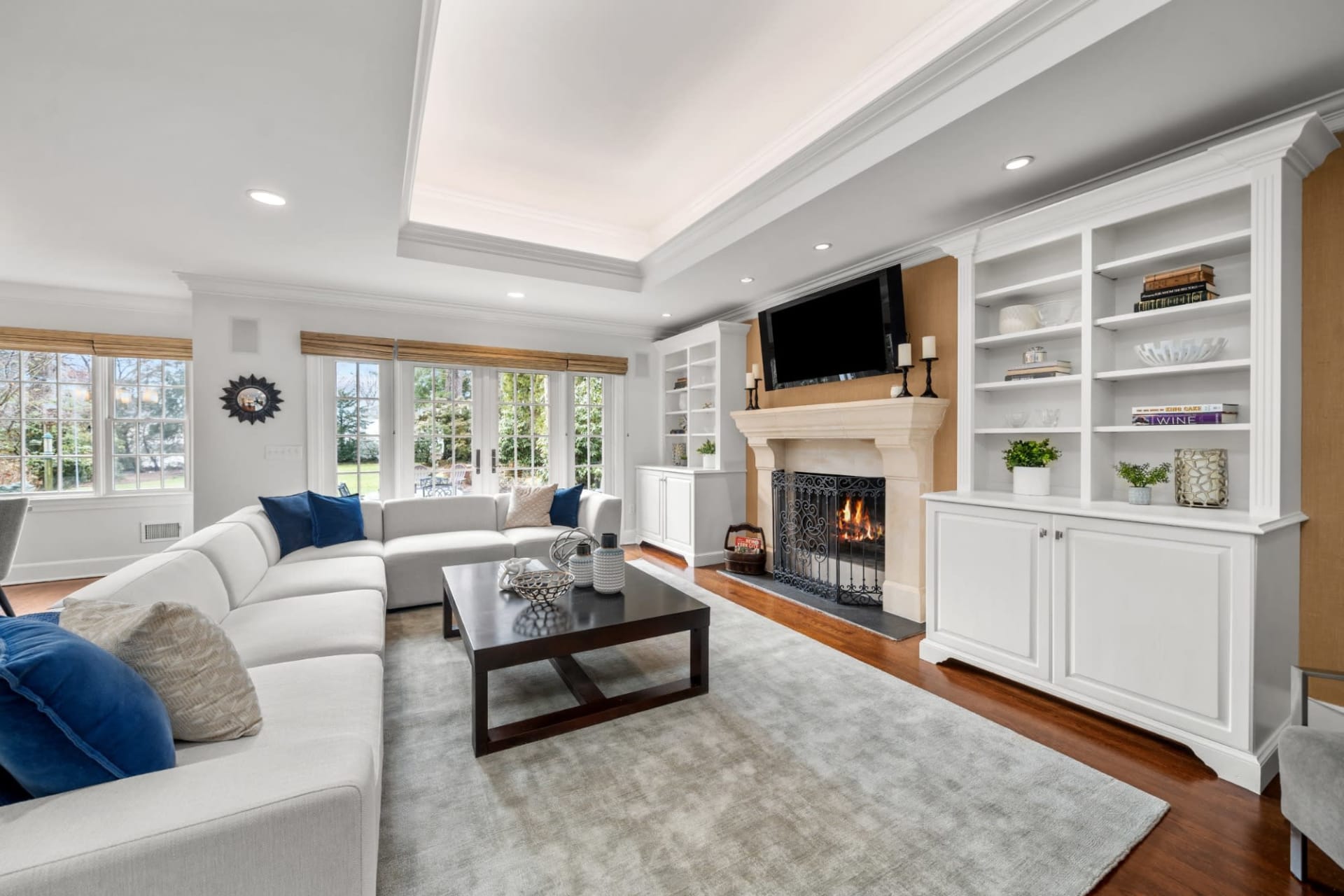 In today's environmentally conscious world, energy-efficient upgrades have become increasingly attractive to potential homebuyers. Consider investing in double-pane windows, LED lighting, improved insulation, and a smart thermostat. Not only do these upgrades save energy costs for the current homeowner, but they also appeal to prospective buyers who appreciate sustainable and cost-effective living.
5. Adding a Deck or Patio:

Outdoor living spaces have become highly sought after, especially in areas with pleasant climates. By adding a deck or patio, you create an additional area for entertaining and relaxation. Make sure to use durable and weather-resistant materials for longevity. A well-designed outdoor space can significantly increase your home's desirability and value, especially during warmer months when potential buyers are envisioning themselves enjoying the outdoor space.
Conclusion
Home renovations can be a smart investment, not only for your immediate enjoyment but also for the long-term ROI. The five renovations mentioned above – a kitchen remodel, bathroom upgrade, curb appeal enhancements, energy-efficient improvements, and adding a deck or patio – are proven to provide the best return on investment. Remember to carefully plan and budget for your renovations, keeping in mind the preferences and needs of potential buyers in your area. By making thoughtful and strategic improvements, you can maximize your home's value and make it an enticing option for future buyers.
Click Here For Low-Cost Flooring
Click Here For Ways To Boost Curb Appeal
Click Here For Ways To Make Your Bathroom Look More Expensive