8 Tips For Preparing Your Home For Real Estate Photos This Summer
Real estate photography plays a crucial role in attracting potential buyers and generating interest in your property. Statistics by the National Association of Realtors show that 87% of homebuyers on the internet find images to be among the most valuable features of listing websites when looking for new homes, which is why capturing stunning visuals that highlight your home's best features can make all the difference in a competitive market. To help you prepare your home for a successful photoshoot this summer, here are eight essentials to consider.
1. Enhance Curb Appeal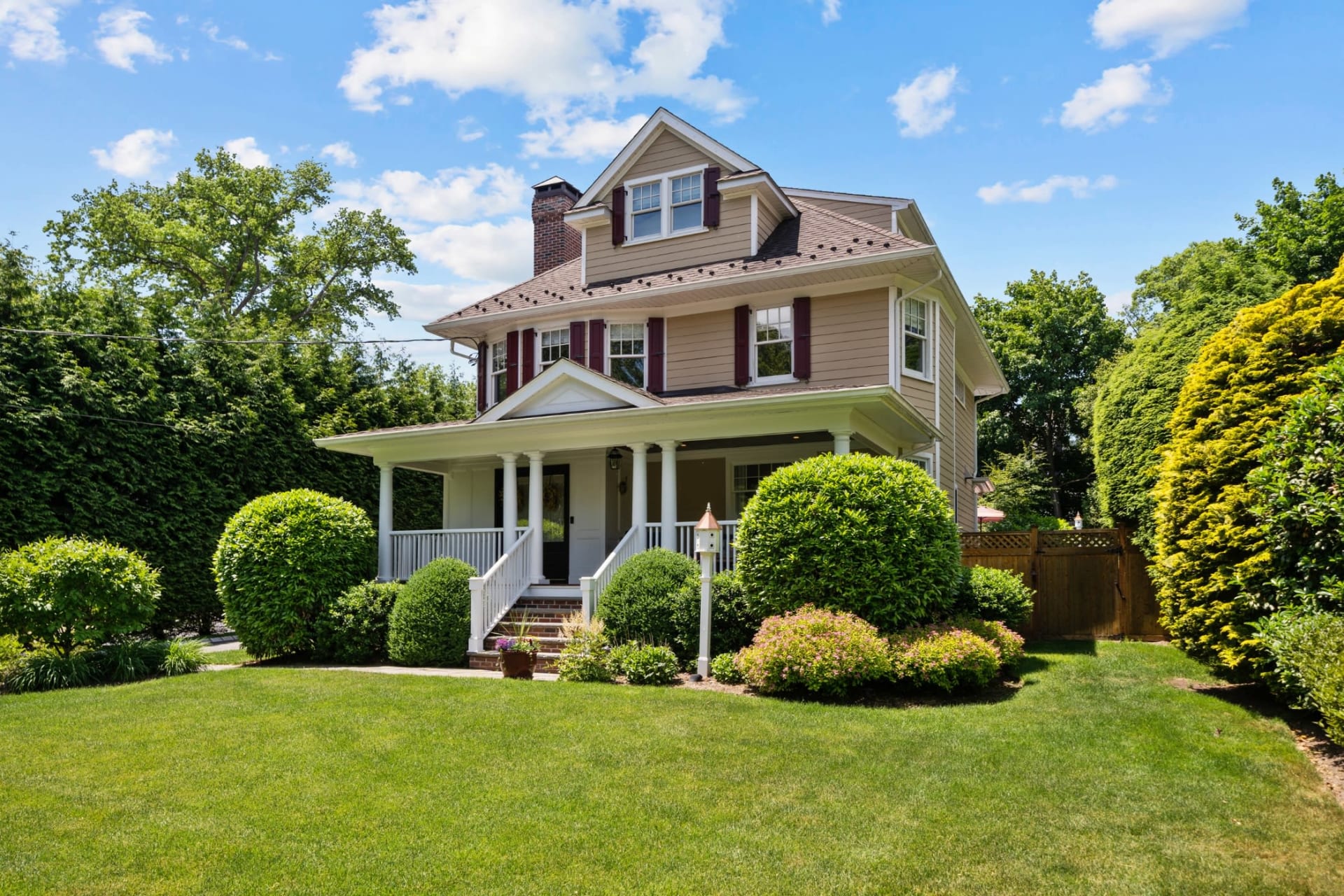 First impressions happen faster and last longer than you'd expect, and the exterior of your home sets the stage for what buyers can expect inside. Start by tidying up your front yard, trimming hedges, mulching, and planting flowers. Consider power washing the front walkway and parts of exterior siding that need TLC to ensure that the front of your home looks fresh and clean. It's essential to lead with your best foot forward - 80.2% believe the front photo is the most important picture in the shoot – make sure this photo is truly stunning.
2. Spruce Up Your Outdoor Spaces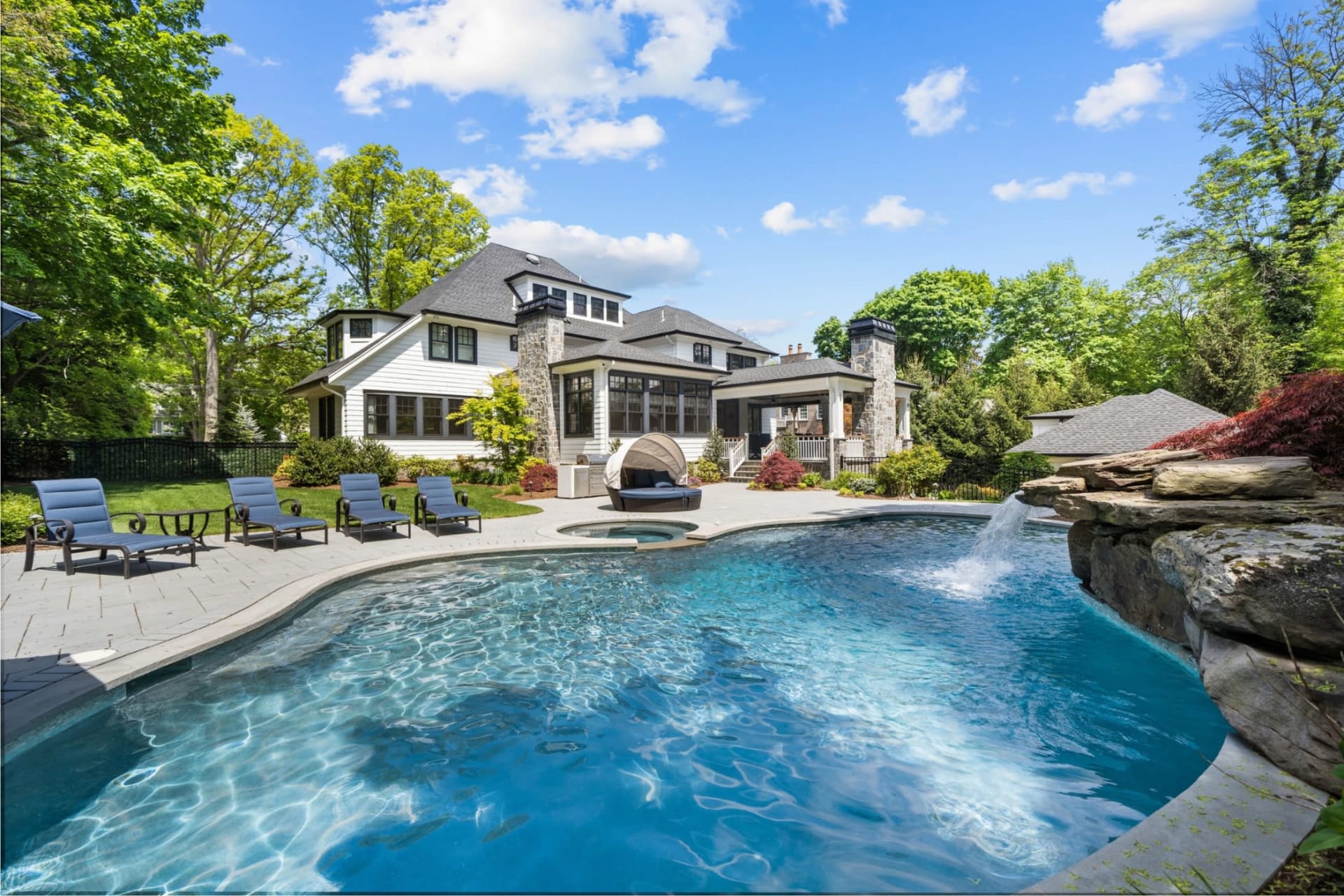 Take advantage of the summer season by highlighting your outdoor areas. Clean and declutter your patio, deck, or backyard, and arrange outdoor furniture to create an inviting setting. Add vibrant cushions, potted plants, and tasteful decor to enhance the visual appeal. Consider power washing any patios and hardscapes. If you have a pool, ensure it's clean and sparkling and that the pool vacuum is removed prior to photos.
3. Clean and Declutter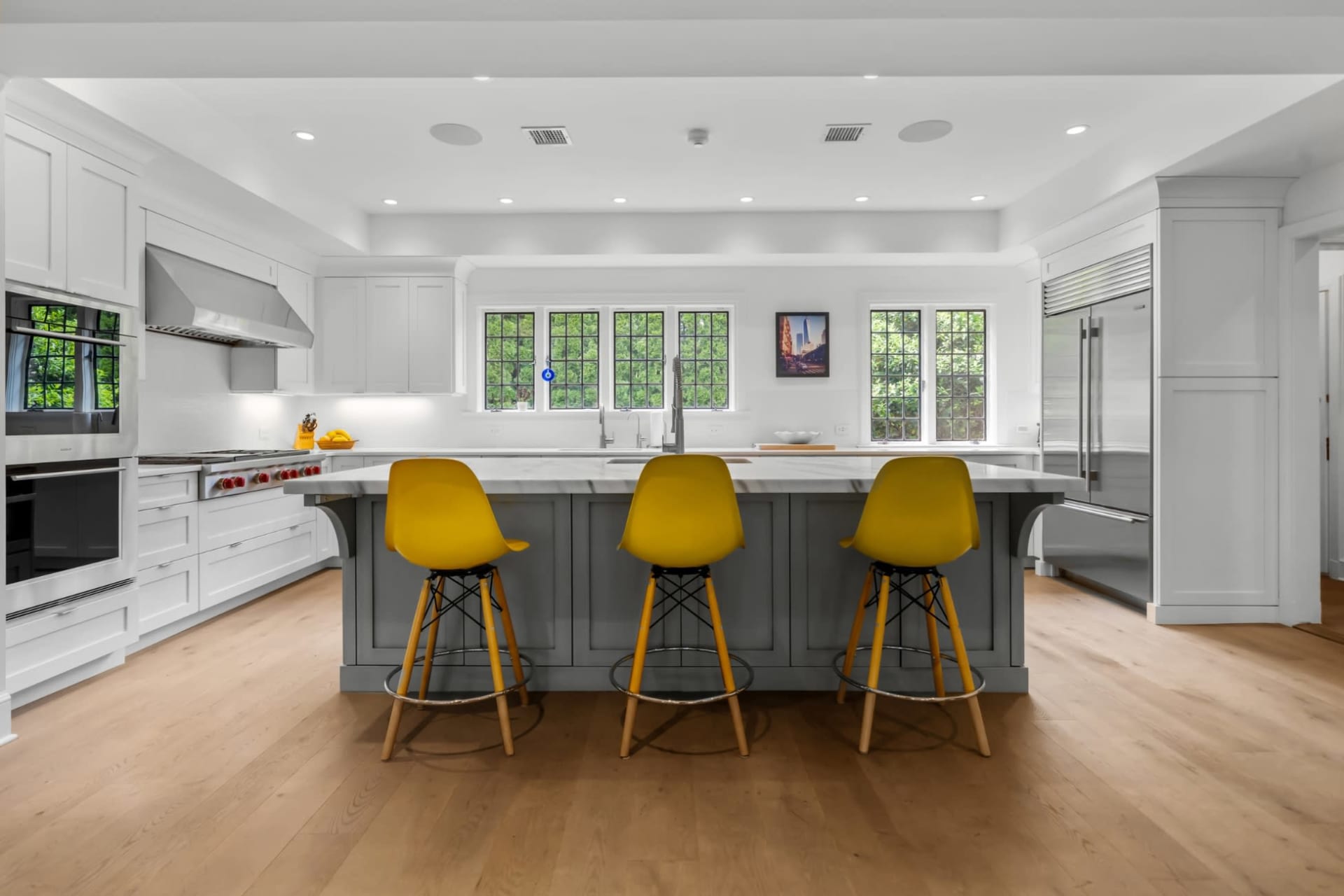 Early summer brings a sense of freshness and renewal, which translates into the visual appeal of interior photos that are clean, crisp, and lack clutter. Considering hiring a professional cleaner to deep clean, donate items that you no longer need to good will, organize closets, and clear clutter from countertops, tables, and floors. This creates a clean and visually appealing backdrop for your real estate photos.
4. Depersonalize Your Interior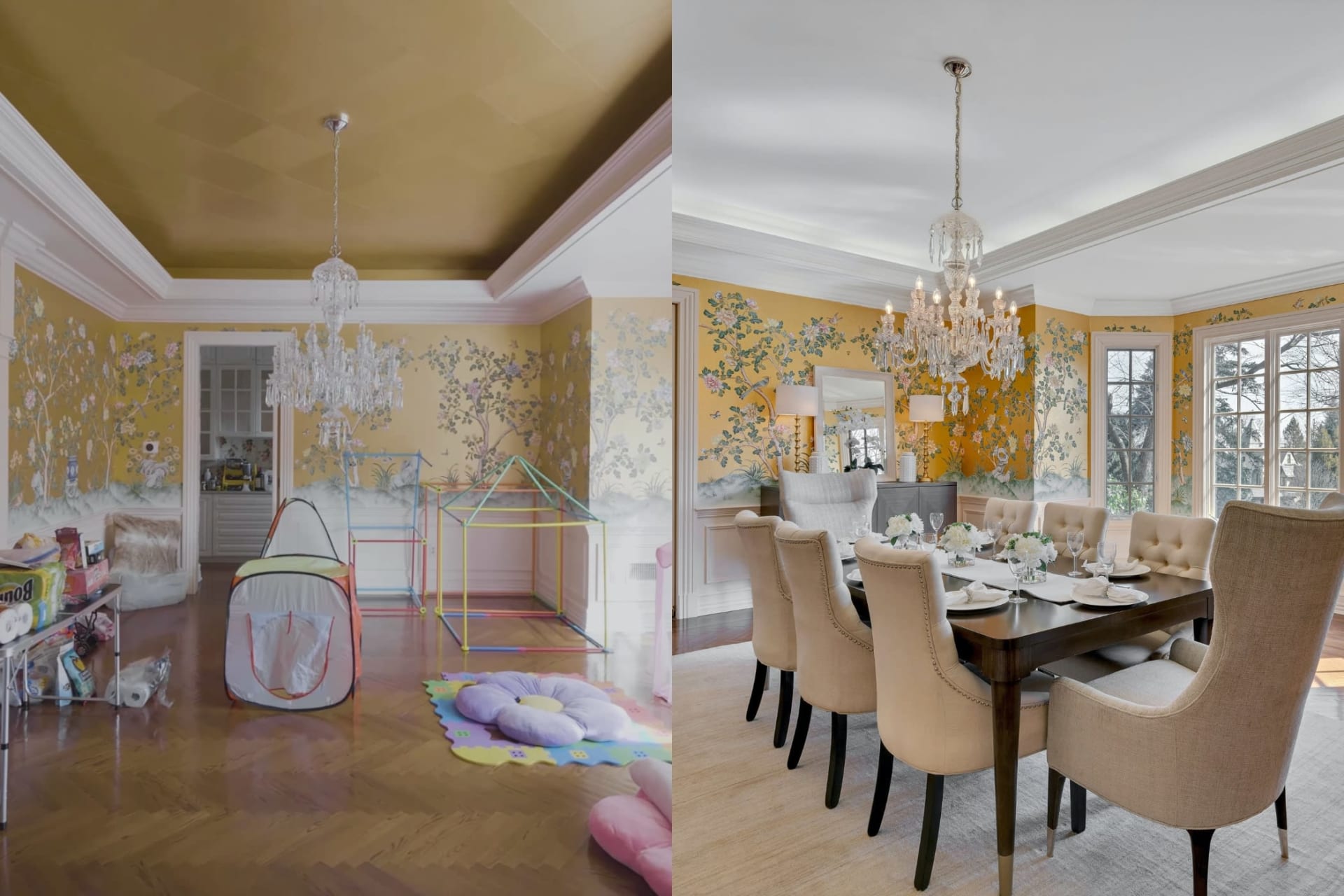 Remove items such as family photos and memorabilia, paperwork in your home office, children toys, and all other personal items to create a blank canvas that allows buyers to envision themselves in your home. This helps potential buyers focus on the property itself rather than the current occupants.
5. Present A Neutral Palette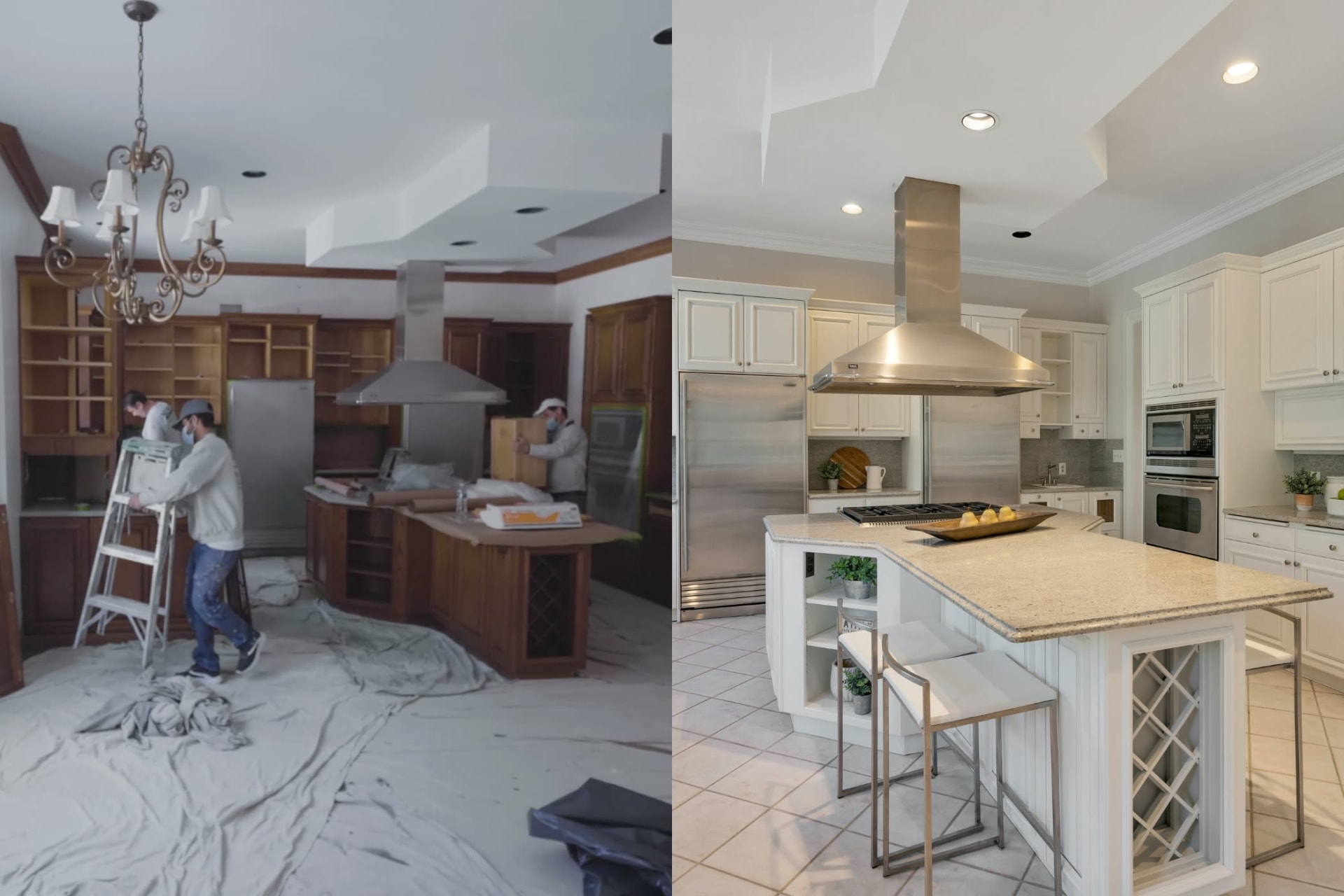 When preparing your home for listing photos and showings, giving your walls a fresh coat of paint is a surefire way to cover imperfections and enhance its overall appeal. Opting for neutral colors takes it a step further, as light neutral tones have a greater chance of winning over potential buyers who wish to envision their own personal touches. Neutral hues have a unique ability to brighten and visually expand a room. They reflect natural and artificial light, creating an open and airy atmosphere that photographs beautifully.
6. Maximize Natural Lighting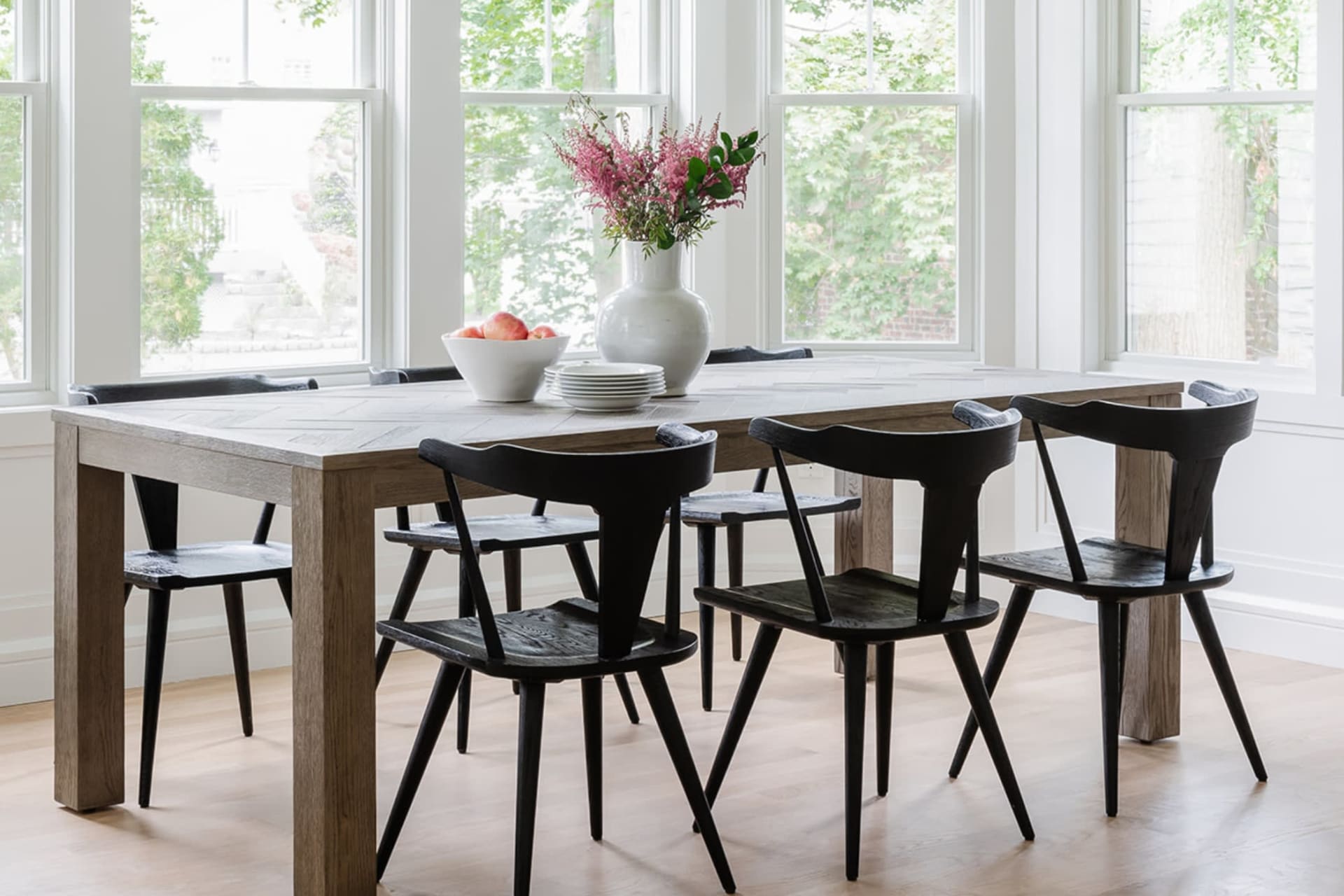 Effective lighting plays a vital role in real estate photography. A property that boasts abundant, vibrant natural light tends to exude a sense of spaciousness, and openness tends to captivate a broader range of potential buyers. To optimize lighting, it is essential to draw back curtains and blinds so natural light can enter the living space. Replace any burnt-out bulbs and turn on all the lights, including table lamps and accent lighting, to create a welcoming atmosphere. Pro tip: if you have traditional light bulbs emitting yellow light, consider upgrading to bright, more attractive, energy-efficient LED bulbs.
7. Consider Professional Staging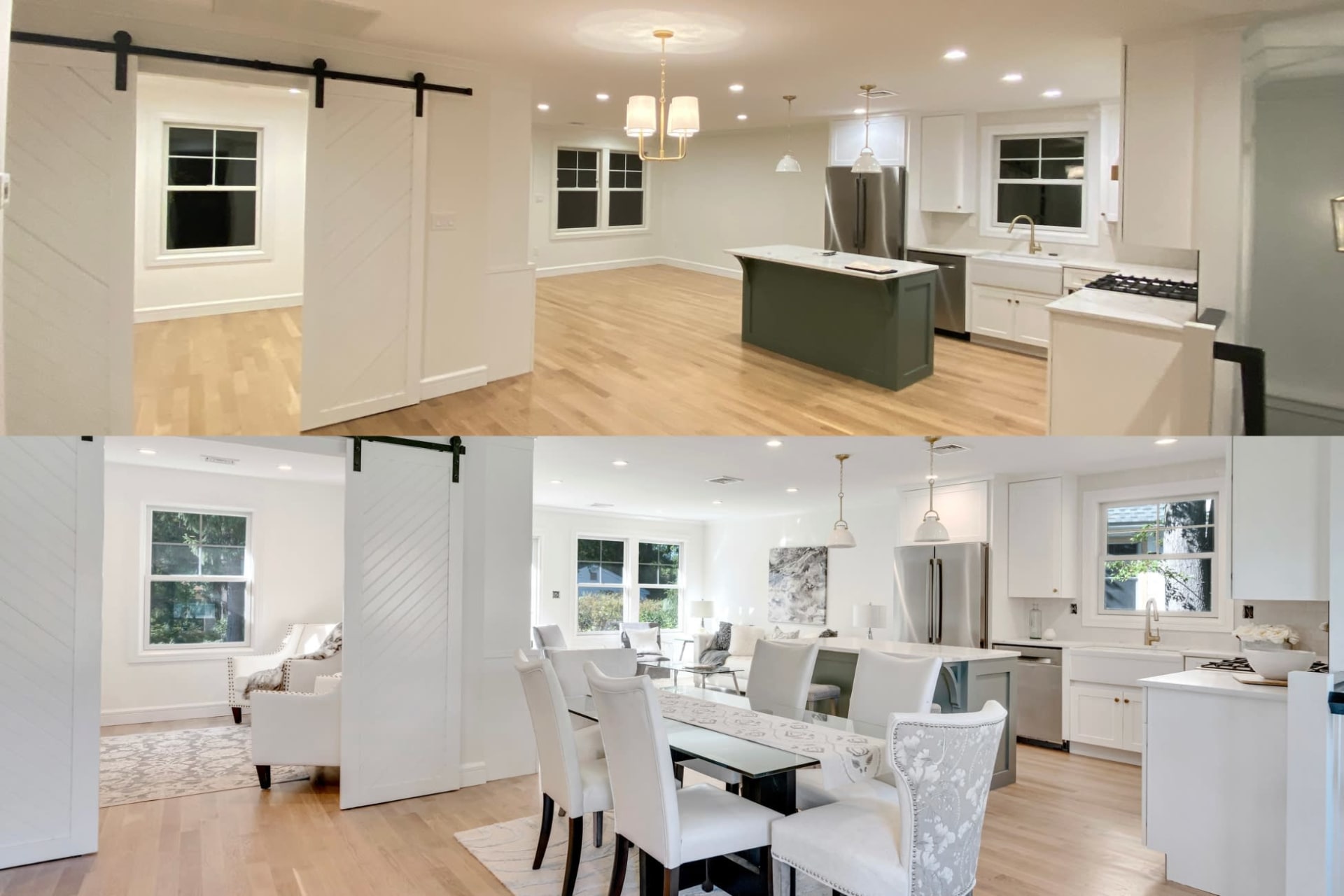 Staging your home can significantly impact how it appears in photos. Professional stagers are experts in depersonalizing spaces and arranging furniture in an appealing way that showcases the room's functionality and flow. For vacant homes, staging is especially important. Empty rooms can look cold and lifeless and contrast the vibe warm and lively summer months. If you need help staging, Christina Gibbons Group's team of professional staging consultants can help showcase your home's best features and create a lasting impression.
8. Hire Professionals
A skilled real estate agent understands the significant role that visual presentation plays in attracting potential buyers, and professional photographers possess the expertise, equipment, and editing tools to capture stunning and high-quality images that accurately represent the property's features and highlight its best attributes. By investing in professional photography, realtors demonstrate their commitment to providing a superior level of service, instilling confidence in their clients and ensuring that their properties receive the attention they deserve in a competitive market.
Photos of your home play a pivotal role in creating the first impression for buyers and greatly influence their decision on which homes to explore. If you're considering selling, you want to capture your property in its prime, so now is the perfect time for us to connect and get a head-start on marketing strategy. If you're looking to make a splash in the real estate market this summer or later in the year, contact Christina Gibbons to learn how we can get started now to maximize your results.